 BEER
Guu's has 40 beers on tap, featuring many from the local Portage county breweries, Point, Central Waters and Oso's.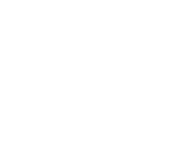 COCKTAILS
Mixing up several varieties of specialty drinks, mojitos, mules, hot coffee drinks and hot cocoas. Guu's is serving up a little bit of everything!

FOOD
Guu's features a complete menu with a wide variety including, burgers, wraps, soups and salads and of course an awesome Friday fish fry. REVIEW
Whether it was your first visit, or you are a regular... we'd love to hear from you! Leave us a review!
Follow and like Guu's on facebook. Stay up-to-date on the latest events and specials.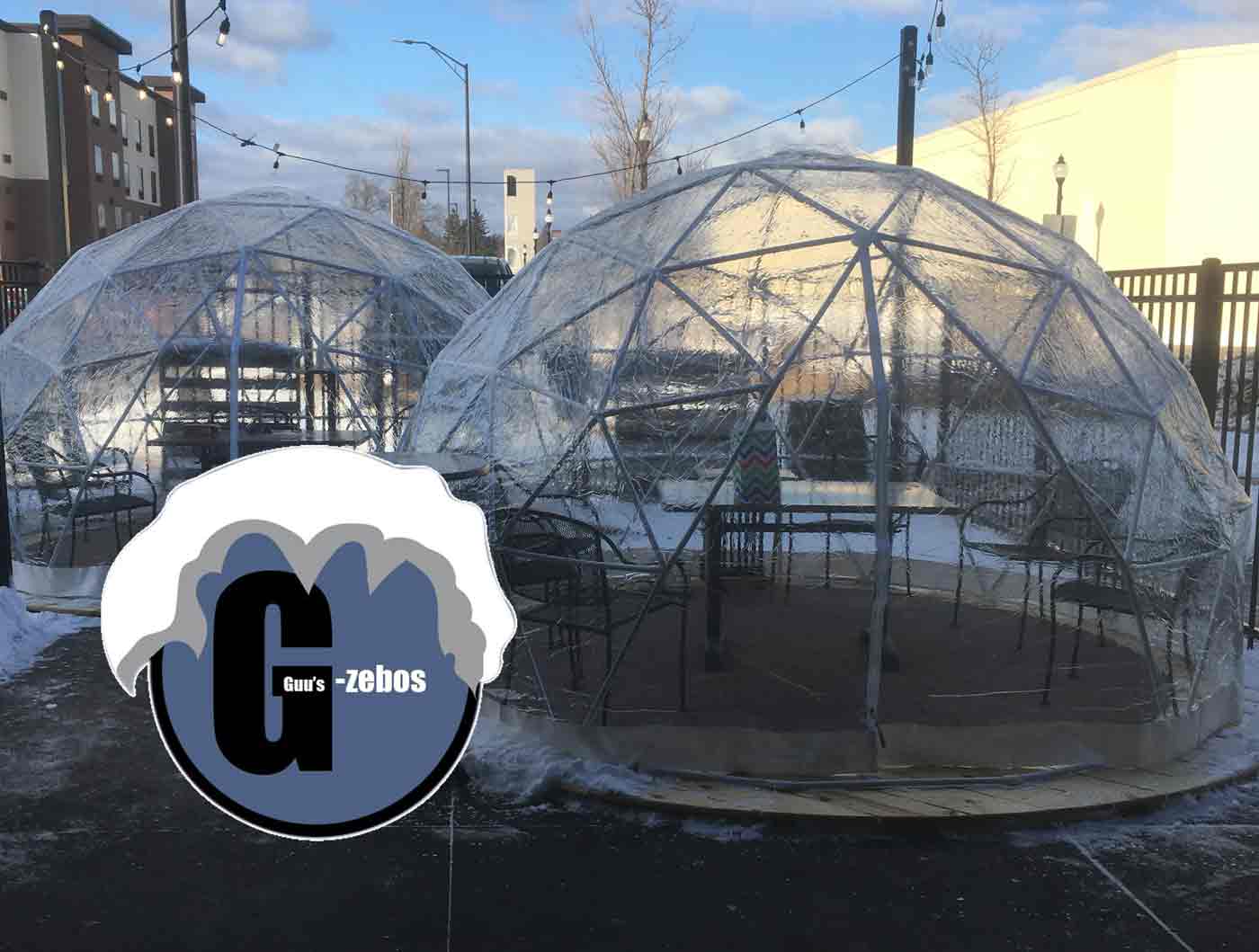 If you thought Guu's patio was cool before, wait until you see it now! We're so excited to bring you igloo style cocktails & dining with our new Guu-zebos!
Each Guu-zebo seats up to six people & includes space heaters to keep you cozy and warm. If you tend to get chilly feel free to BYOBlanket. Our dedicated staff & full menu are available for dining & cocktails throughout your entire Guu-zebo experience. Please note reservations for the Guu-zebo experience are available in 1.5-hour blocks for $100 that includes a $50 food & beverage credit (credit must be used during your Guu-zebo experience). A nonrefundable $100 deposit is required at time of reservation. Reservation times are 11a, 1p, 3p, 5, 7p Monday - Saturday. With the wellbeing of our guests & staff being our first concern, a 30-minute deep clean takes place between each reservation. Each Guu-zebo features an air purifier.
20% gratuity will be added for all Guu-zebo experiences.