 BEER
Guu's has 40 beers on tap, featuring many from the local Portage county breweries, Point, Central Waters and Oso's.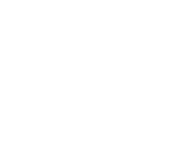 COCKTAILS
Mixing up several varieties of specialty drinks, mojitos, mules, hot coffee drinks and hot cocoas. Guu's is serving up a little bit of everything!

FOOD
Guu's features a complete menu with a wide variety including, burgers, wraps, soups and salads and of course an awesome Friday fish fry. REVIEW
Whether it was your first visit, or you are a regular... we'd love to hear from you! Leave us a review!
Follow and like Guu's on facebook. Stay up-to-date on the latest events and specials.